The

Hand

Therapy

Clinic, LLC

Amie Angelastro, OTR/LMACHT    743 Country Club Road       Eugene, OR  97401      541-349-0074

A Certified Hand Therapist (CHT) is an occupational or physical therapist who has a minimum of five years of clinical experience, including 2,000 hours or more in direct practice of hand therapy.  In addition, the CHT must successfully pass a comprehensive test of advanced clinical skills and theory in upper extremity rehabilitation.  A CHT is part of an exceptional group of therapists who have demonstrated their professional commitment to excellence.

committed to excellence

diagnosis & evaluation

caring competence

Common Diagnosis Managed by

Certified Hand Therapists:

Fractures       

Tendon Injuries      

Tendinitis       

Amputations            

Nerve Injuries         


Certified Hand Therapists Are Skilled

in Evaluating and Treating:

Activities of Daily Living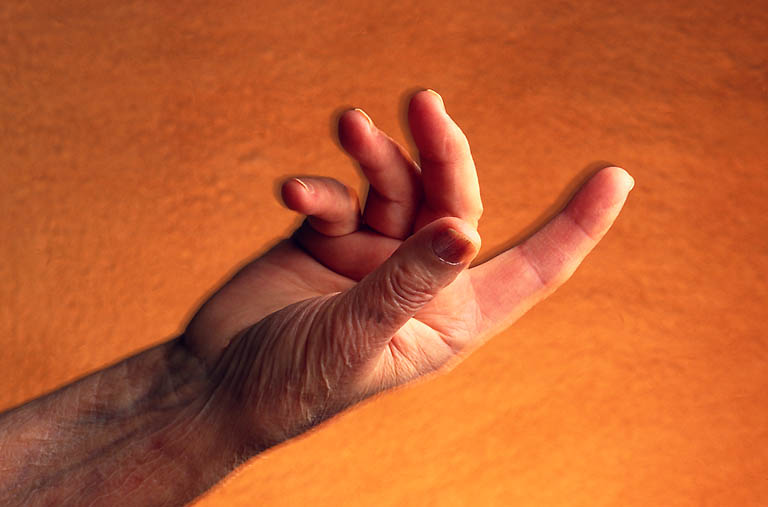 People value the use of their hands.

Any loss of function, whether congenital or through injury or accident, can devastate lives.  a CHT offers the assurance that the highest level of competency will be used in diagnosing, evaluating, treating and rehabilitating hand problems or dysfunctions.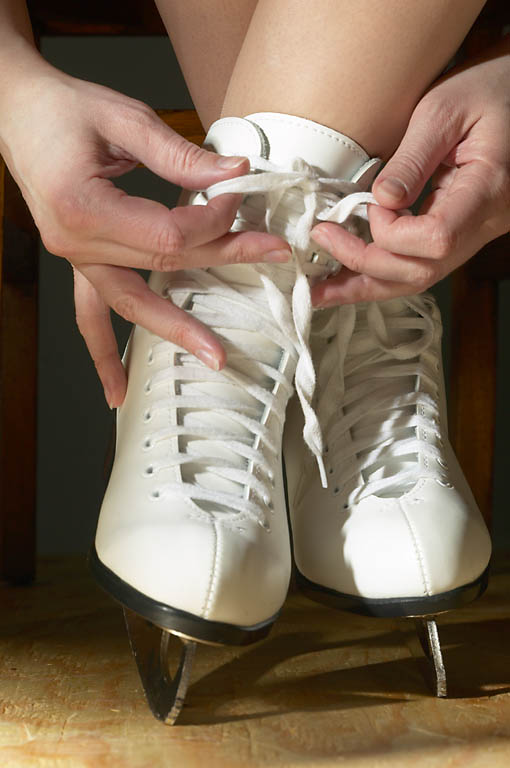 Rehabilitate:

to restore to a

former capacity;

to put into good

condition again.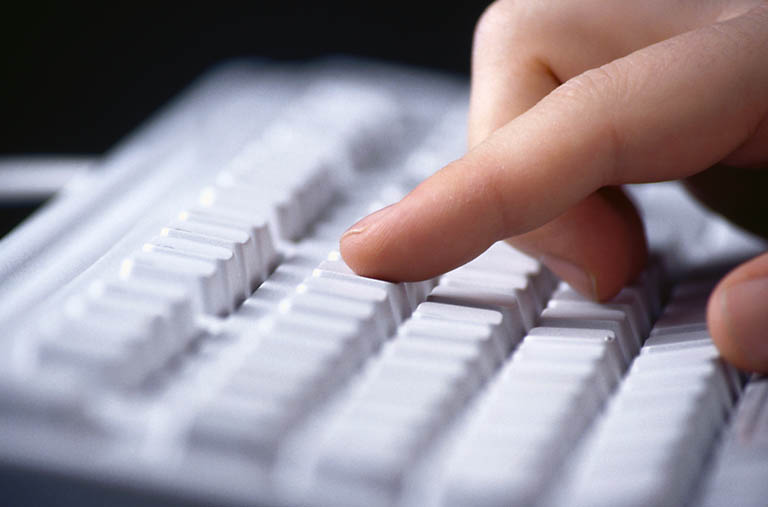 EMPLOYERS

who want their valuable

  employees restored to

       full productive work

  as quickly as possible

                          INSURANCE

                         COMPANIES

    that want to reduce their

   costs by seeing to it that

  claimants are restored to

             full functioning in a

                    timely manner.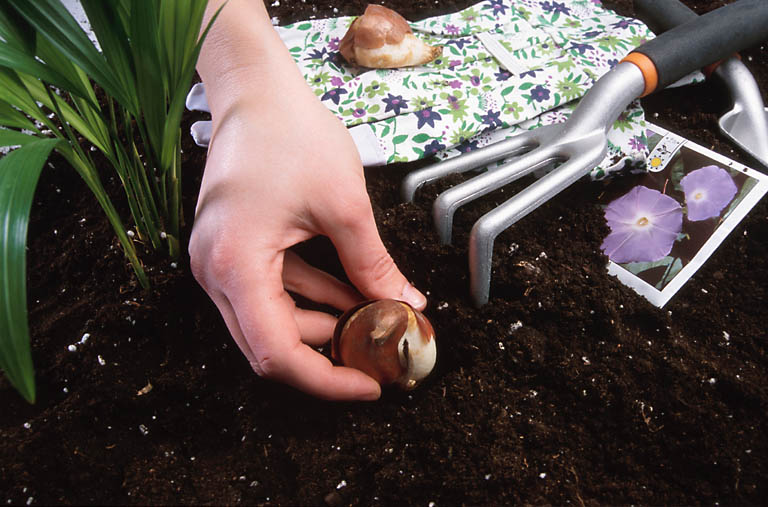 PHYSICIANS and

                           OTHER MEDICAL

                          PROFESSIONALS

who want assistance in

diagnosis and development

of treatment plans for

patients suffering from

dysfunctions of the hand.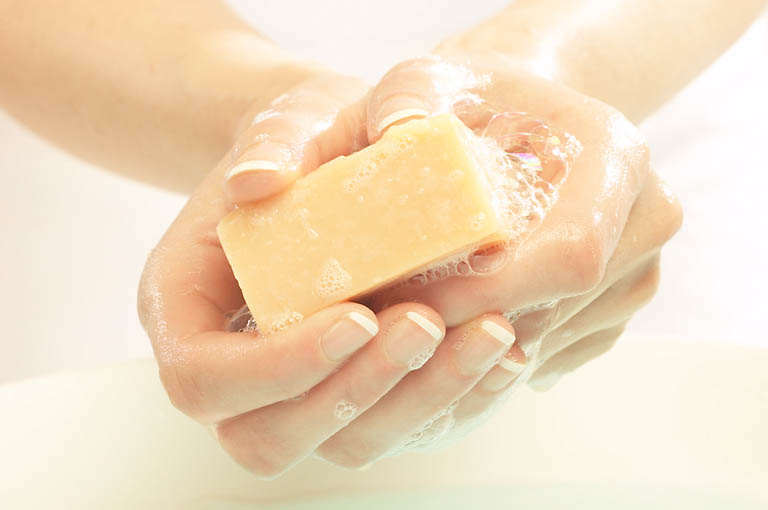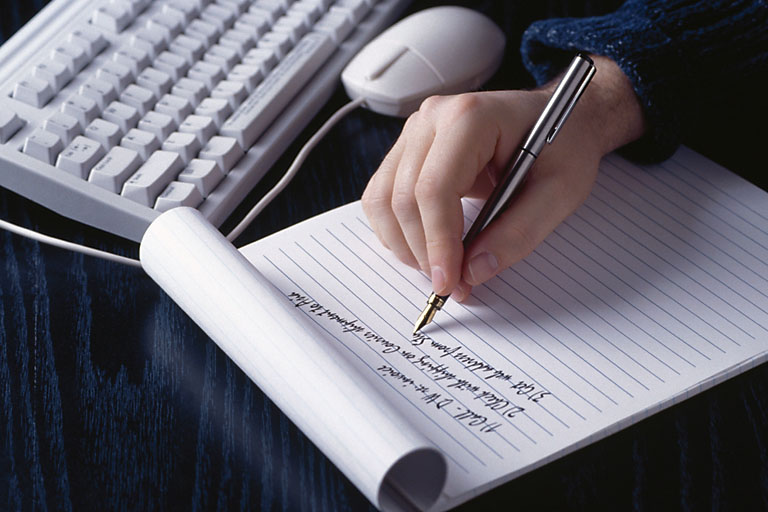 Call 541-349-0074

A doctors' referral is

necessary for

an appointment.

Most major insurance

accepted.

Amie Angelastro,

O.T.R./L.,M.A.,C.H.T.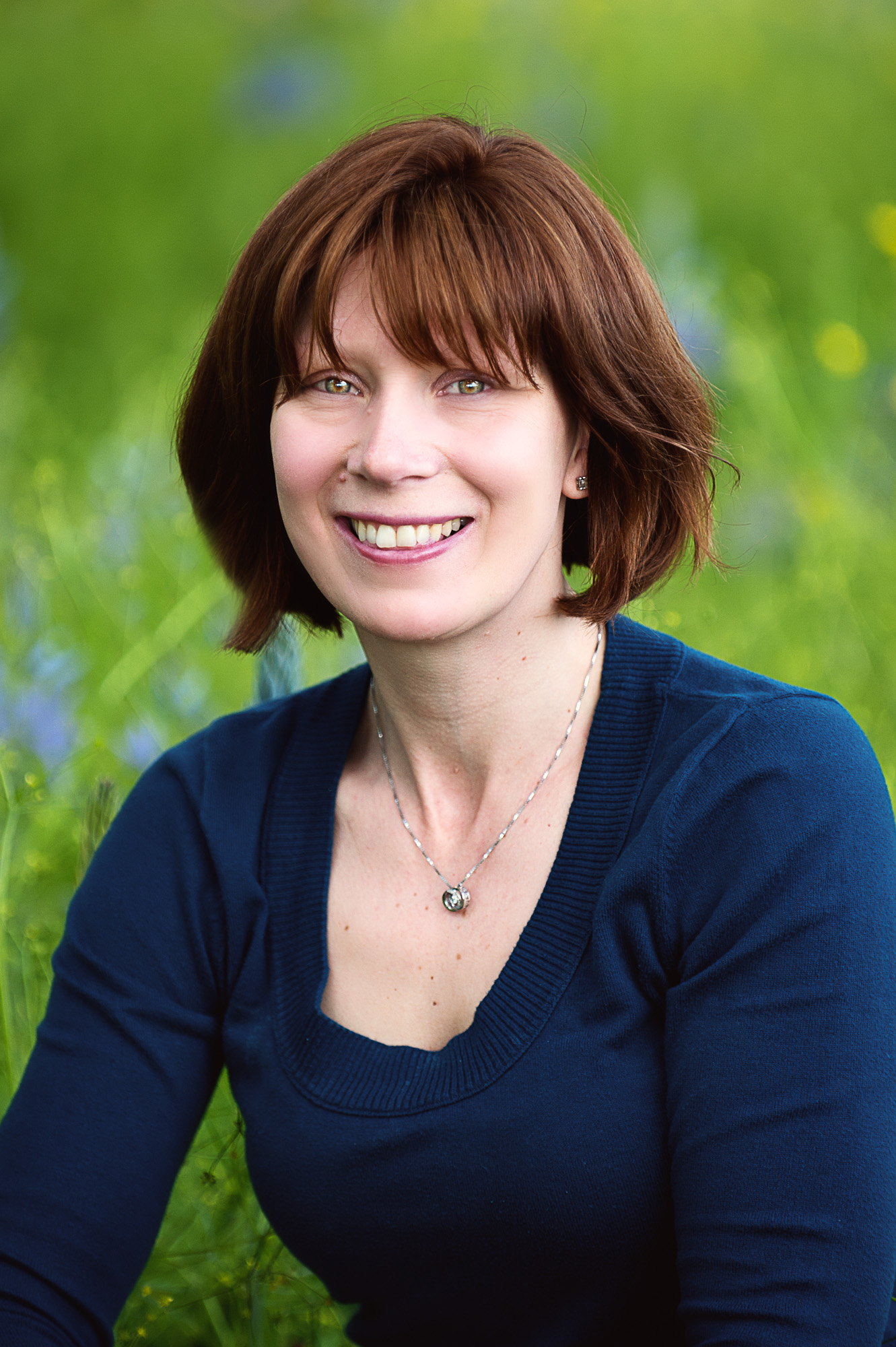 Amie Angelastro,

O.T.R./L.,M.A.,C.H.T.