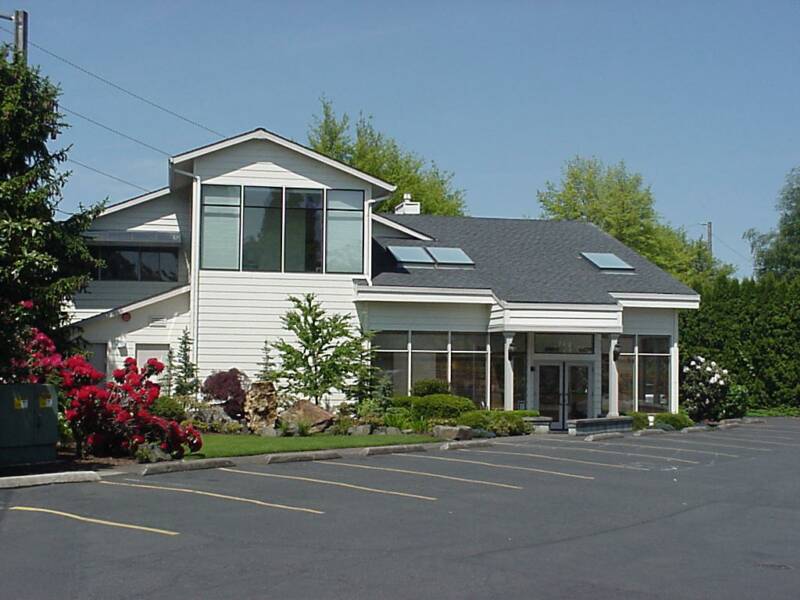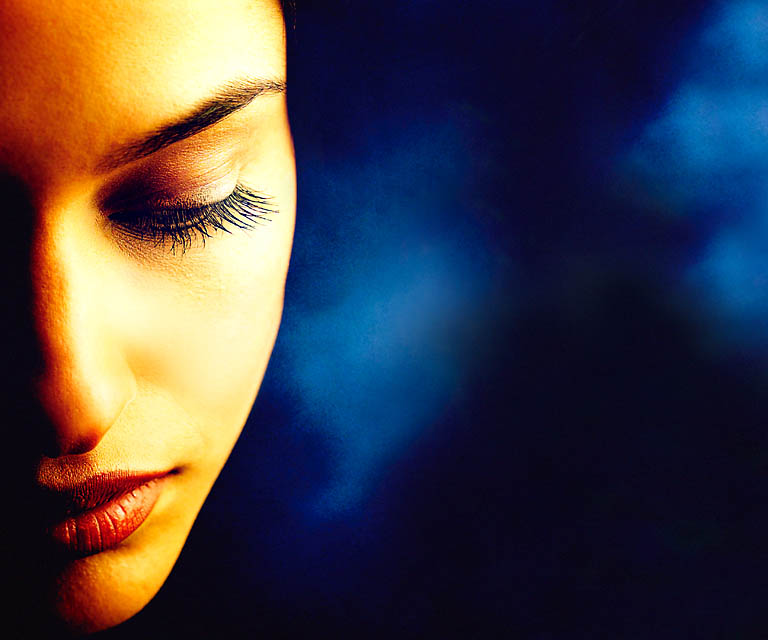 Cosmetic

& Plastic Surgery

743 Country Club Road

Eugene, OR  97401

(541) 683-0878

Knowledge is essential to the success of any cosmetic procedure.  Use the form below to request a free information packet helpful in your decisions.

Pacific Plastic Surgery

743 Country Club Road    Eugene, OR  97401

Please note that the message sent with this form is not considered secure.  Do not send any information that you would be uncomfortable sending by email.  You will not receive medical advice by email.  Medical advice will only be received during a private, confidential consultation with Dr. Dreyer.

Copyright 2011  Pacific Plastic Surgery.   All Rights Reserved

Facials

Microdermabrasion

Skin Care Products

Chemical Peels

Personalized Skin Care Programs

Call for a complimentary consultation with our licensed

Aesthetician to assess your skin care needs.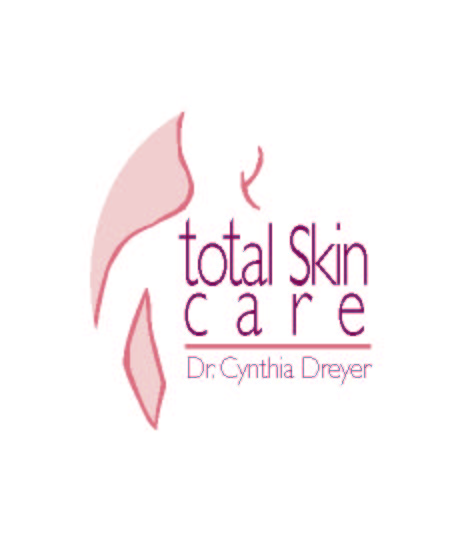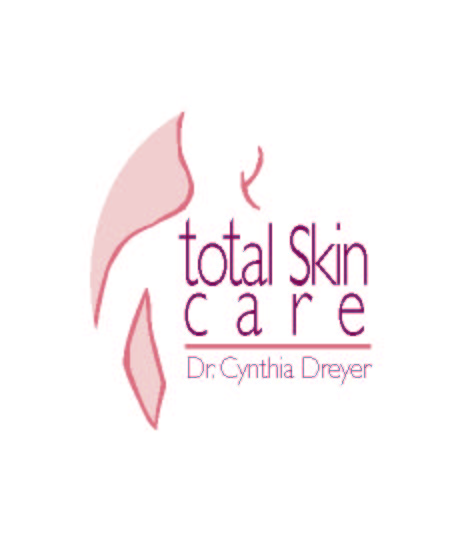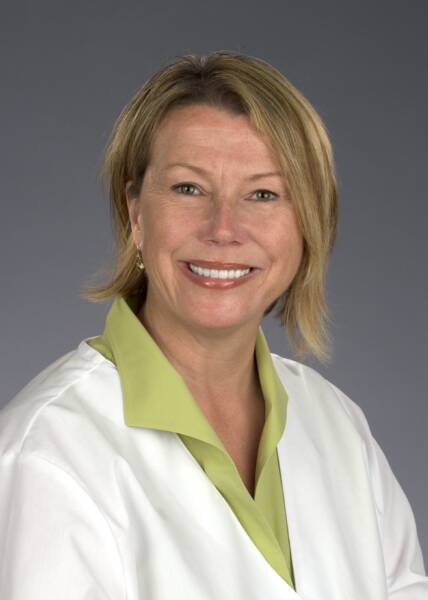 Donna Lee Terzenbach

Licensed Aethetician


Plastic Surgery and Dermatology working together to take care of your every need. 

Cynthia Dreyer, M.D.

Lucy Nusrala, PA-C

Lesa Hill, PA-C

Leslie McStravick, PA-C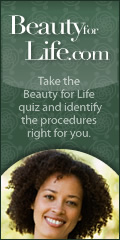 Dr. Thomas Dreyer and Pacific Plastic Surgery are pleased to welcome Dustin Christiansen, M.D. to our office. 

Call 541.683.0878

to schedule a consult today.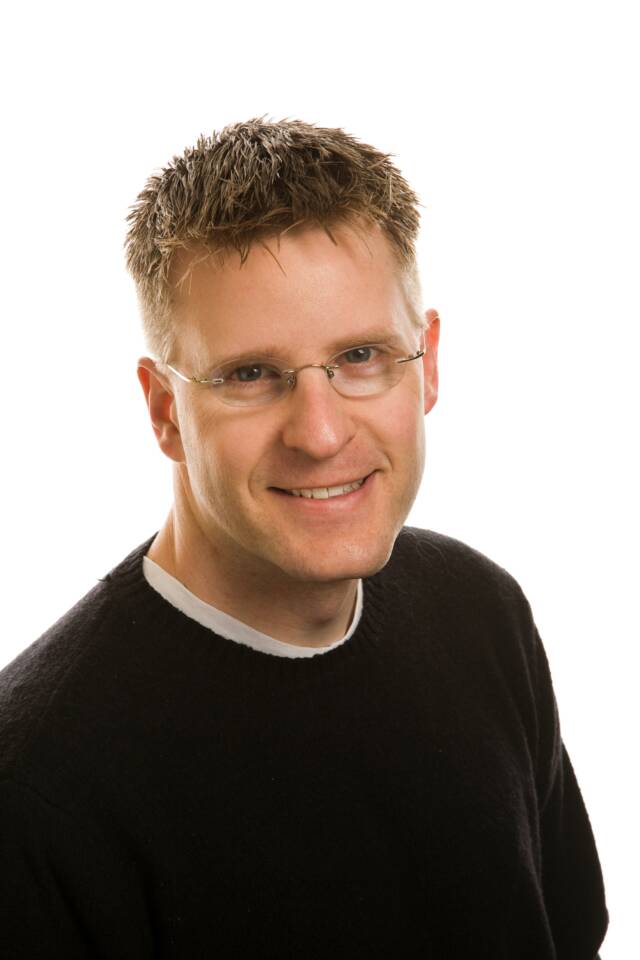 Dustin Christiansen, M.D.