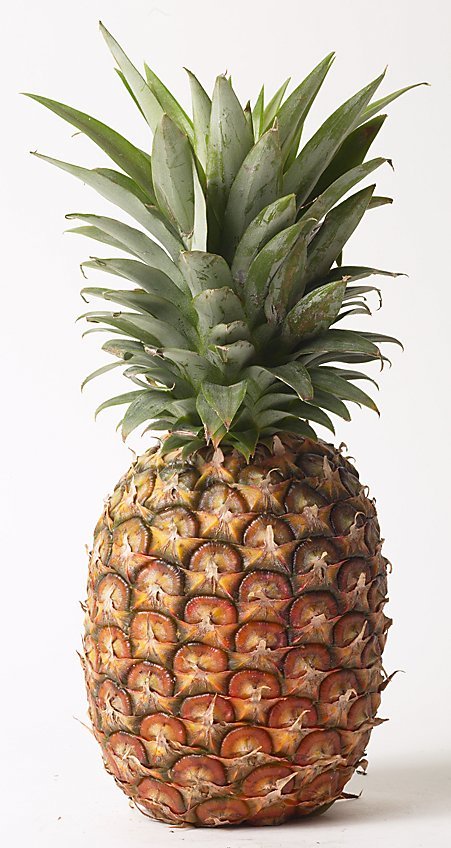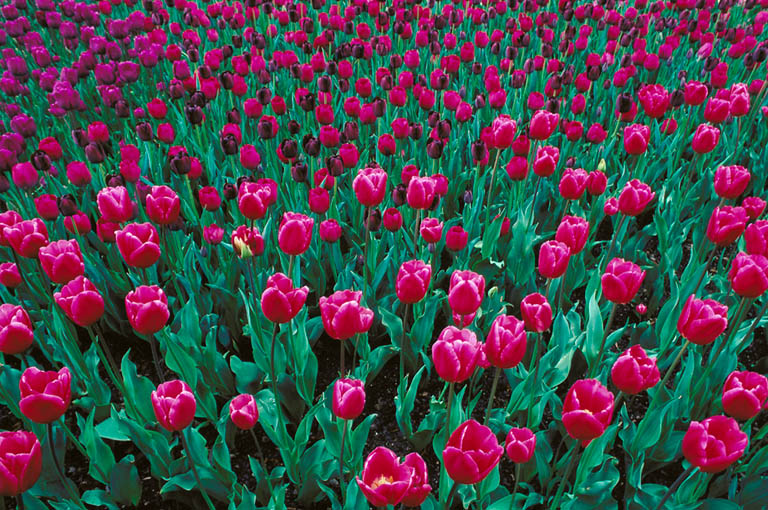 Holiday

Open House

-----------------------

Friday, November 25th

10am - 2pm

20% off all skin care products!

SkinCeuticals

Osmosis Pur' Medical

MD Forte

GloMineral Foundations

Refreshments & Demonstrations!

Enter to win one of the following door prizes:

Microdermabrasion ($138 value)

Osmosis Facial ($75 value)

SkinCeutical Facial ($72 value)

SkinCeutical Products

Osmosis Products

Pacific Plastic Surgery & Dreyer Dermatology  -  743 Country Club Rd.  -  Eugene, OR  97401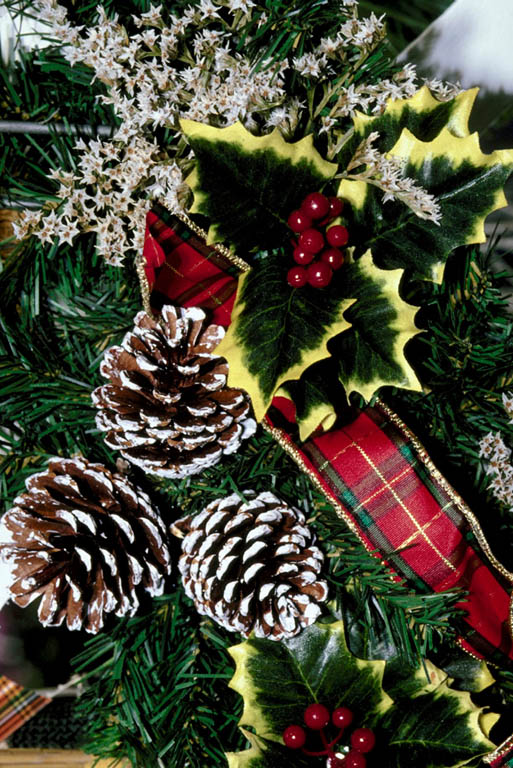 TOTAL SKIN CARE, LLC

Center for Aesthetics

743 Country Club Rd.

Eugene, OR  97401

(541) 681-5090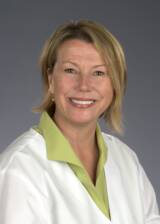 Donna Lee Terzenbach

Licensed Aethetician